Enjoy these next experiences besides our beloved Summer Surf Camp or if you are looking for a more exclusive stay in Zarautz.
Whether you look to travel as a group, with your mate or as an individual, the following destinations are worth a visit and have the Good People Surf trust for giving you an amazing time. In all destinations, surf lessons will be given by our own Good People Surf instructors.We organize Surf Trips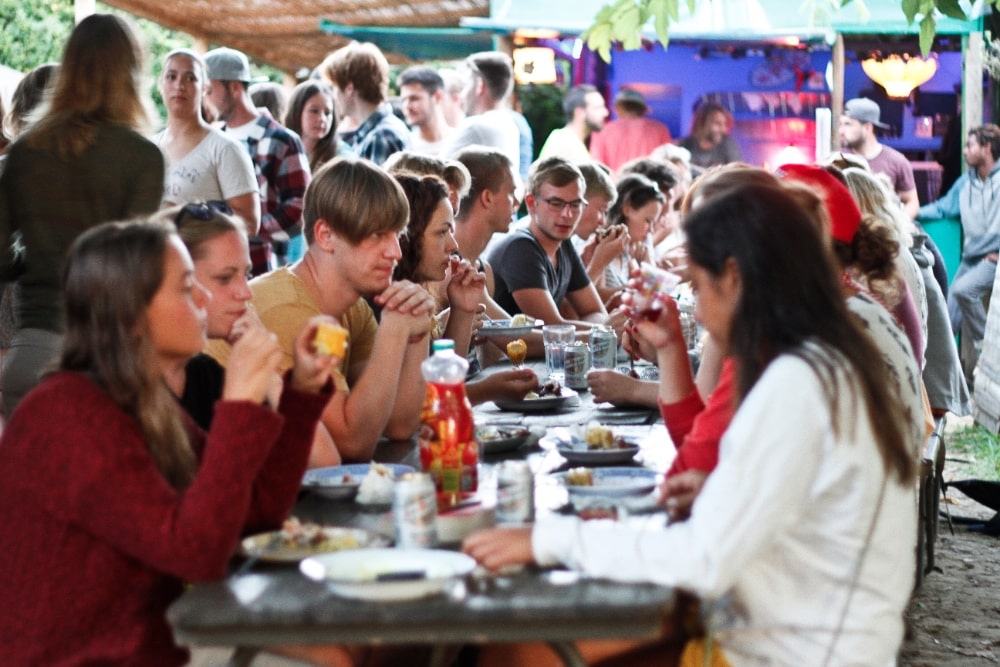 Surf or learn how to surf with a group of friends, your work, or as a school activity.
We organise customised trips for each demand, depending on group size, level of surfing and accommodation of choice.
We are a pioneer in Surf Camps for groups in Zarautz and have serviced many with an amazing experience of surf lessons, activities, and barbecues.
Are you ready to Surf, Mingle and Party? In collaboration with Stoke we offer you this unique accommodation surrounded by green nature, with an ocean view from the garden terrace.
The friends you'll make at the Stoke House are some of the best folks around, open-minded, international travellers gathering from all over the world, so there'll be languages to learn and stories to hear over a beer.
There's a bunch of activities on offer, from surfing and hiking to pintxo tours through the Michelin-starred streets of San Sebastian for the foodies.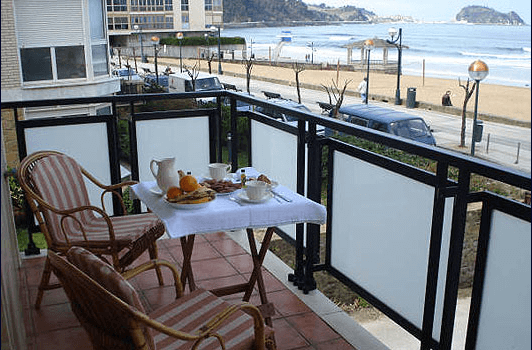 A clean and cosey family run pension right next to the beach and across the famous Karlos Arguiñano restaurant with its terrace overlooking the ocean.
The rooms have either ocean or garden view from both the room and balcony. The pension has the option of private (gated) parking, a surfboard storage and an elevator that takes you up to the first floor.
If you are looking for the shortest walk to the beach in town then this is your spot!
Get ready for an amazing week in the stunning nature of the Santa Cruz area where we will be hosting our bi-annual reunion together with Jack and his family.
In this week you will be surfing different breaks, making your own pizza in a traditional oven, enjoying the sunshine, taking an enduro bike adventure or just chilling at the pool or backyard terrace.
Check your calendar and set those dates as this trip is limited only to 16 people per week!