Adventure with the Good People Family
OUR STORY
"As traveling through Costa Rica years ago and looking for a good place to crash and settle in for a couple of days, we came across a sign, made of a broken surfboard, in front of a wooden fence that said: Camping with shower and good people. We knew we arrived at the right place."
From that trip on we started to put things together and thought of a way on how to put that same inviting feel and vibe into what started as a hobby and what would later be our profession.
Working with people that are considered as Family and re-welcoming guests on the trips and camps that belong in that same category is the best thing out there…
We look forward meeting you and your friends at the next spot and hope to be sharing the same excitement that brought us to where we are right now!Adventure with the Good People Family
Adventure with the Good People Family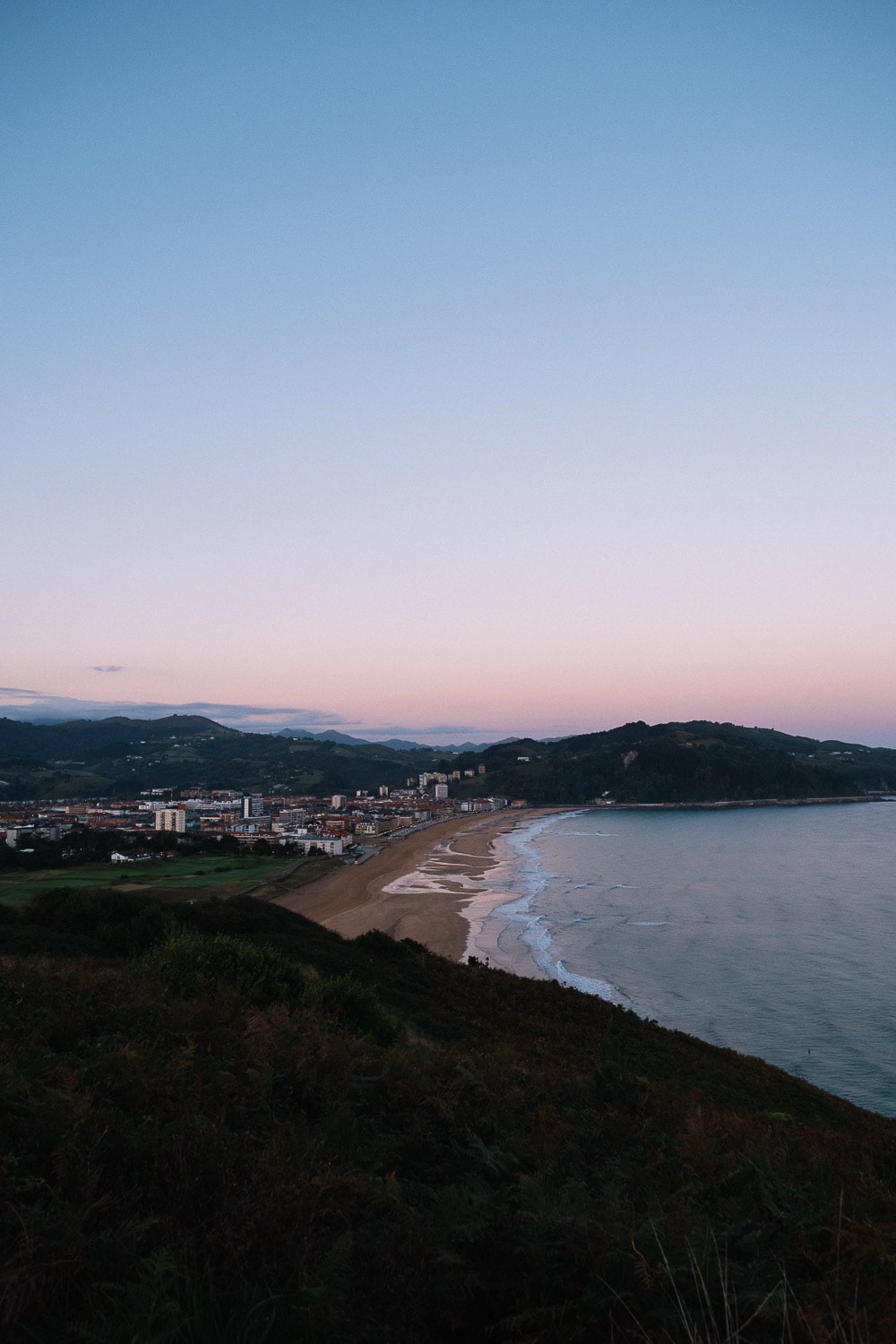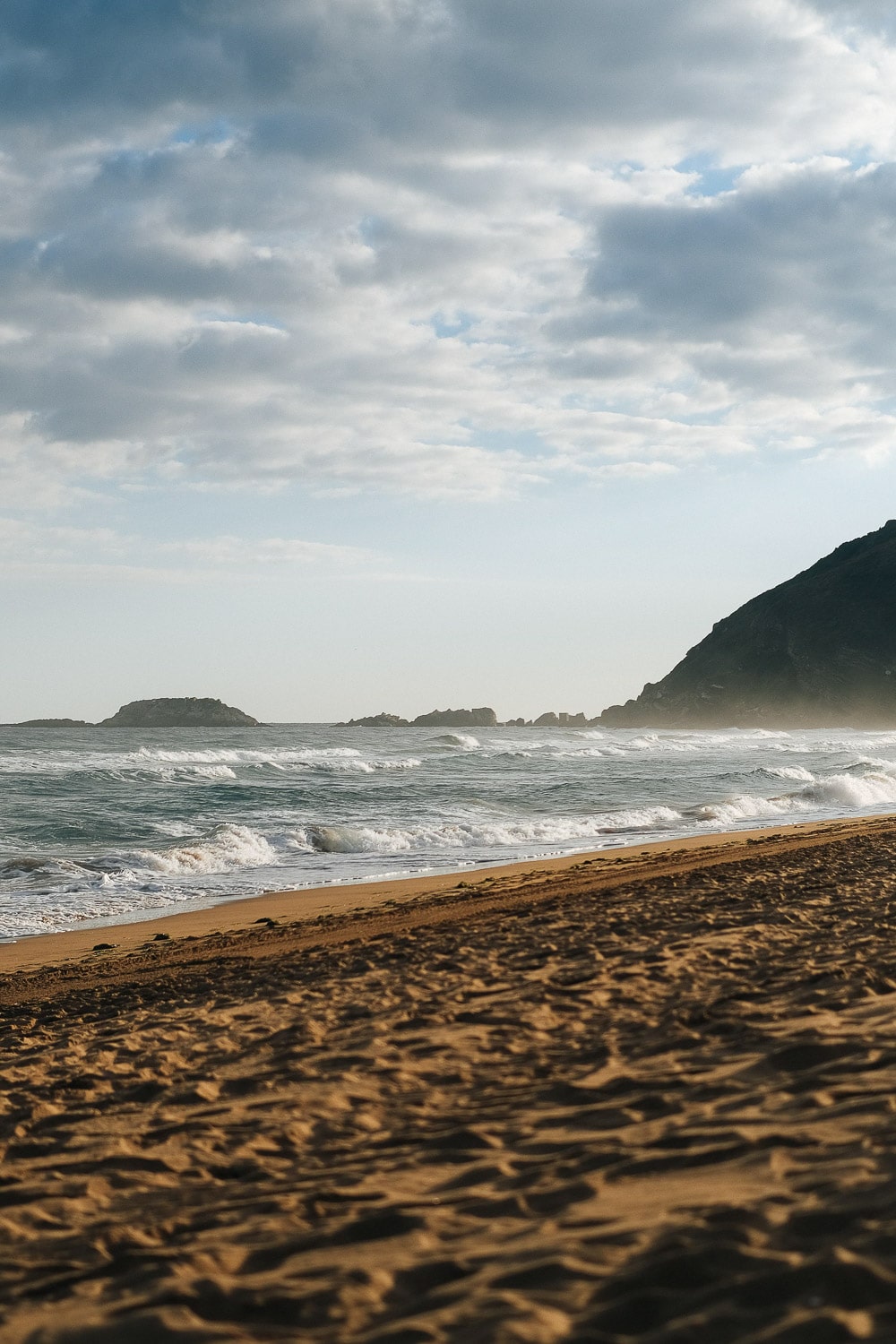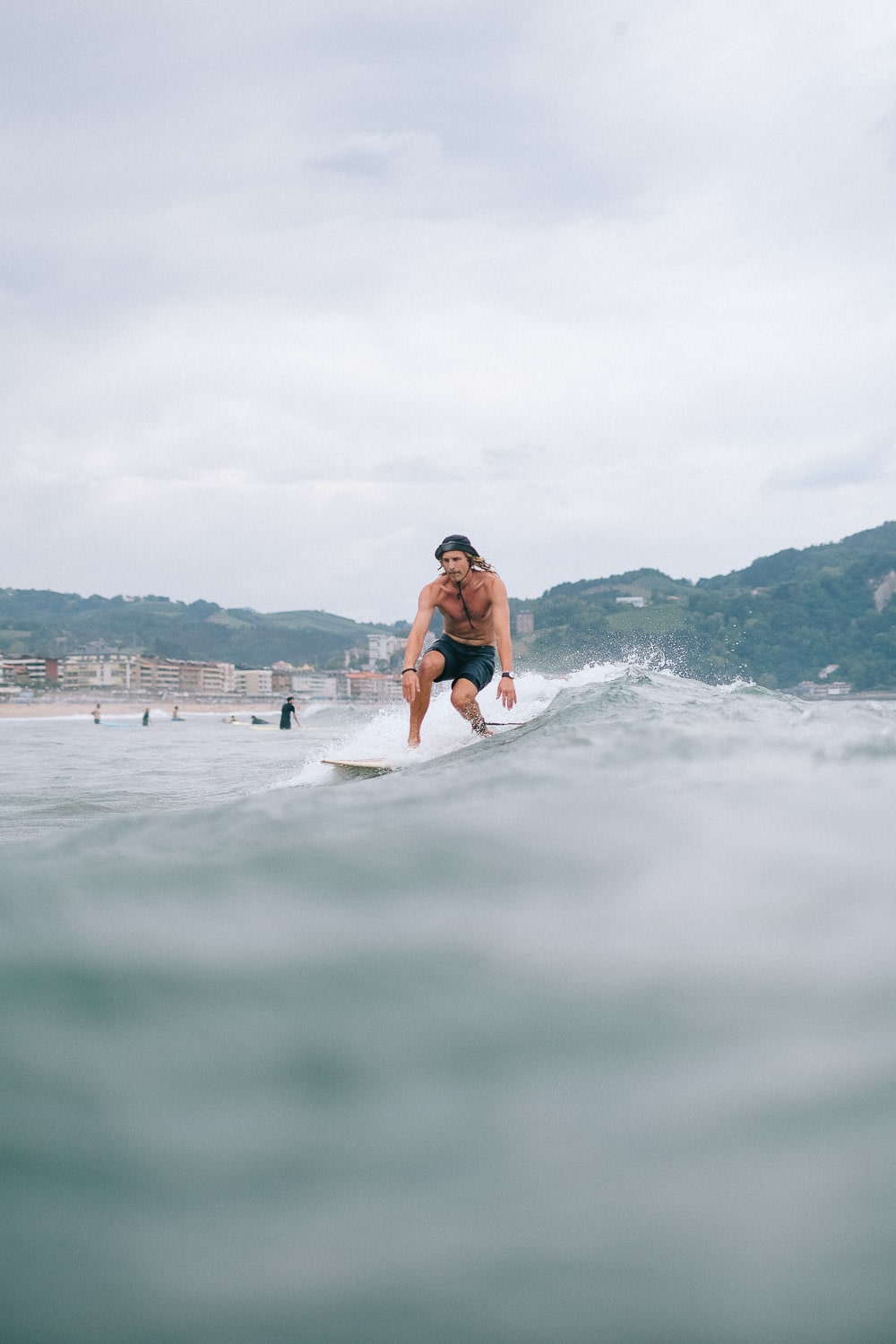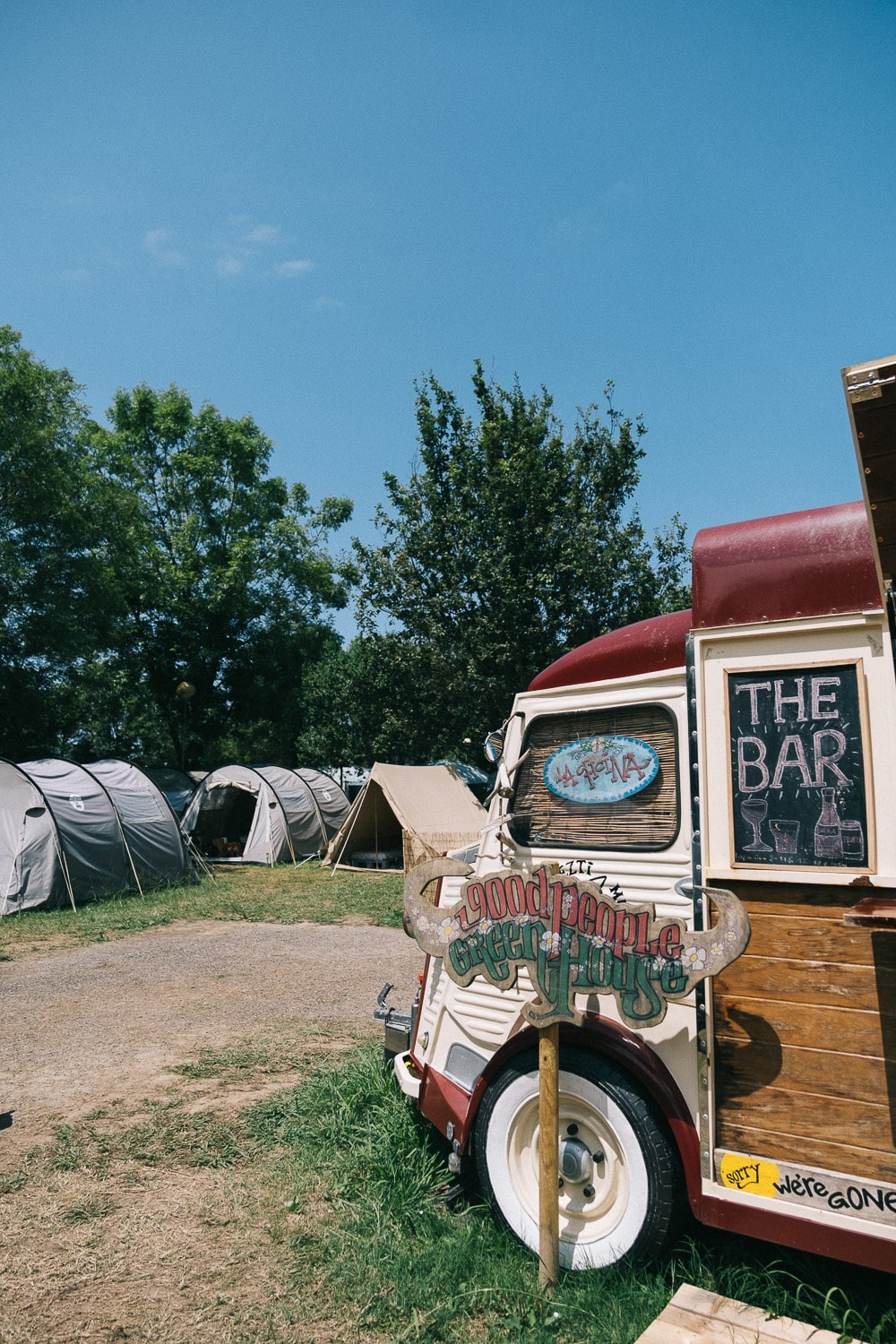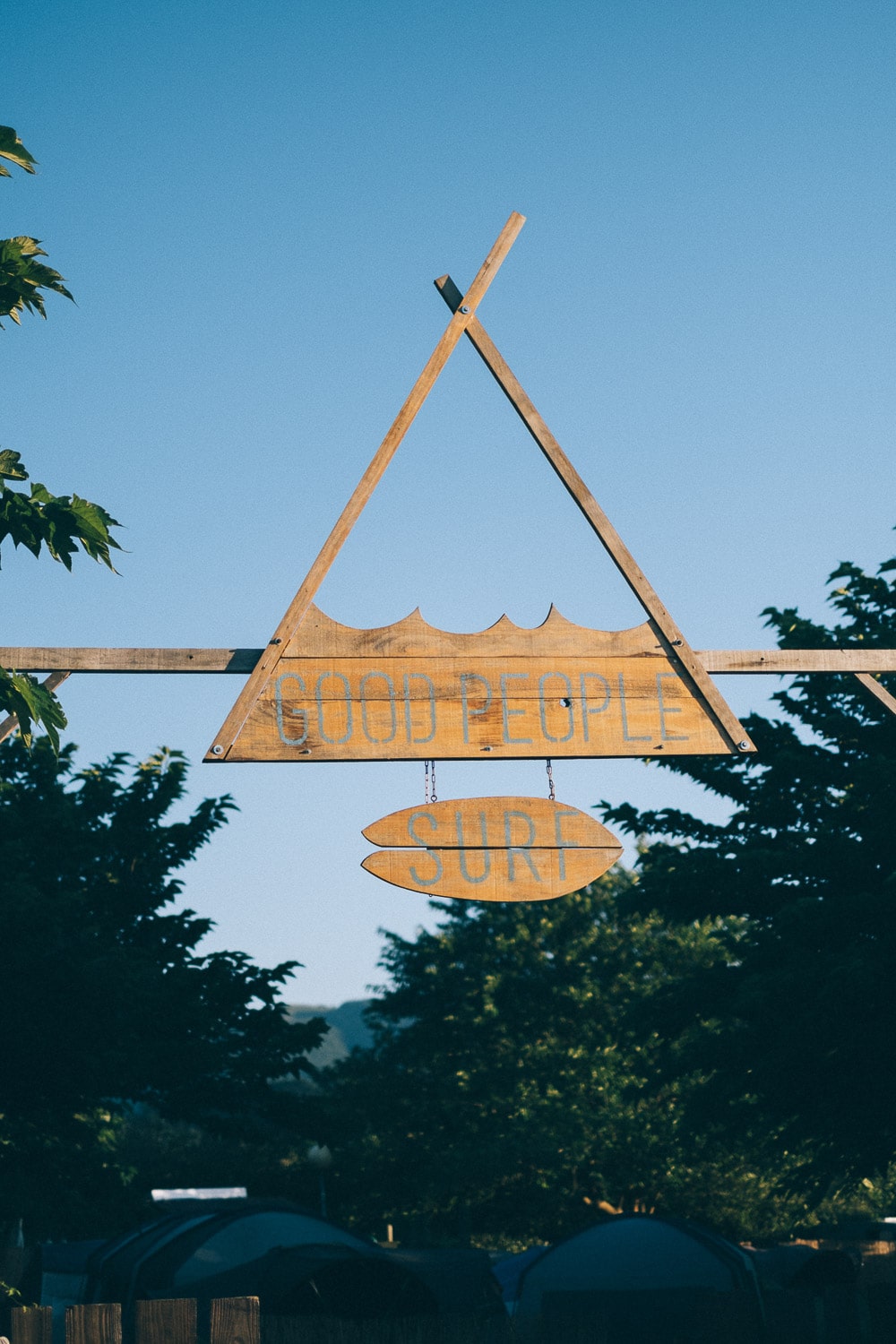 Previous
Next
THE PEOPLE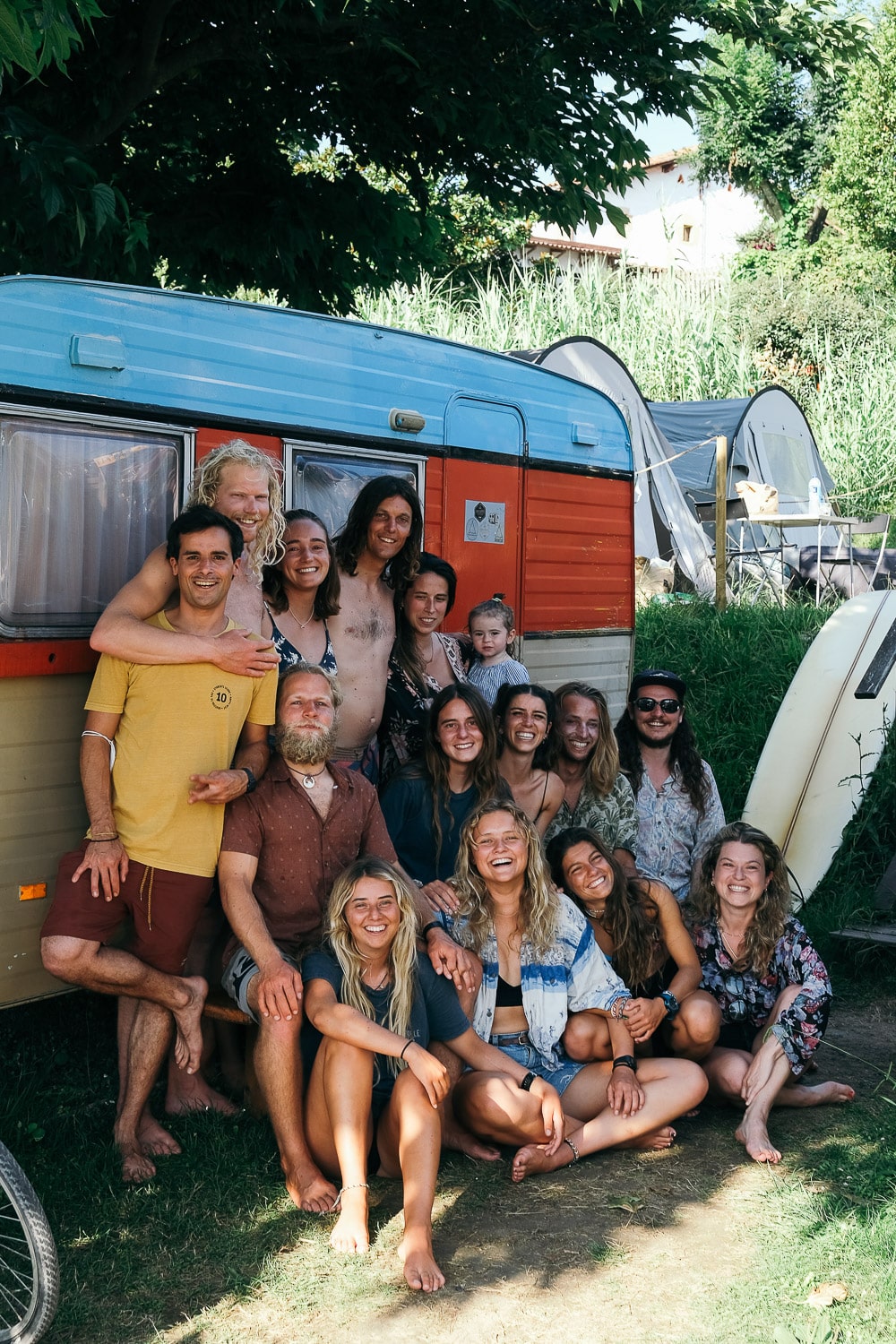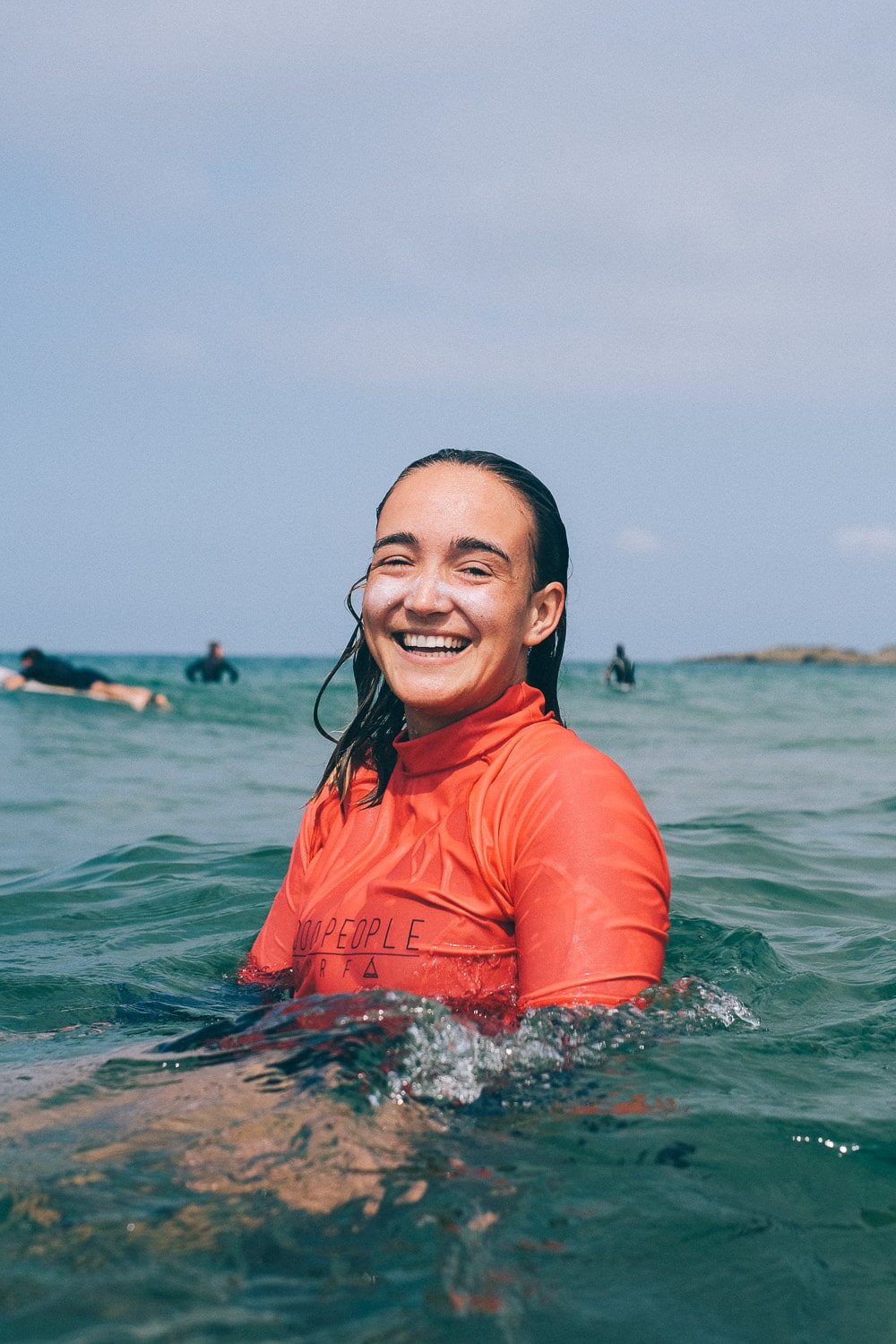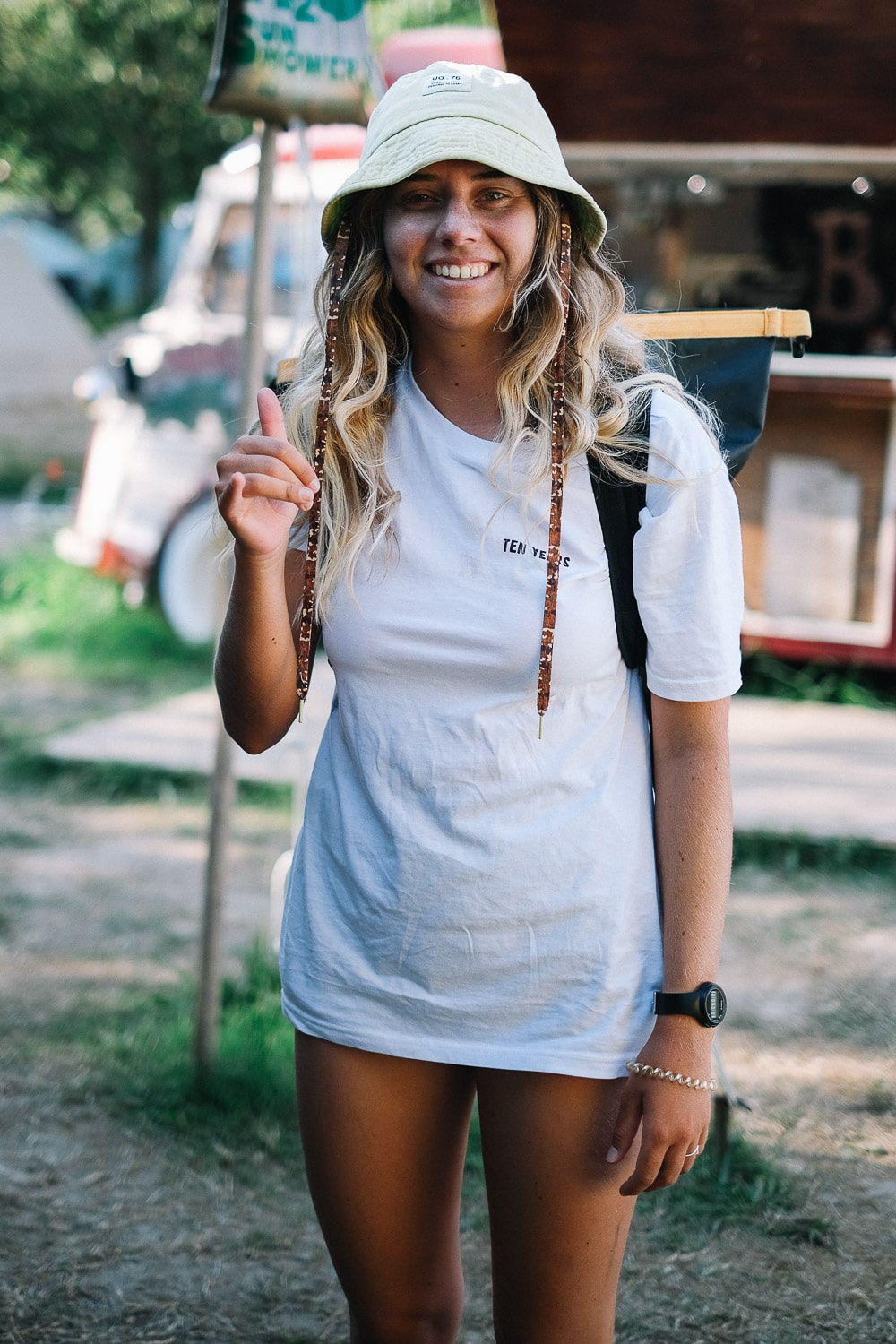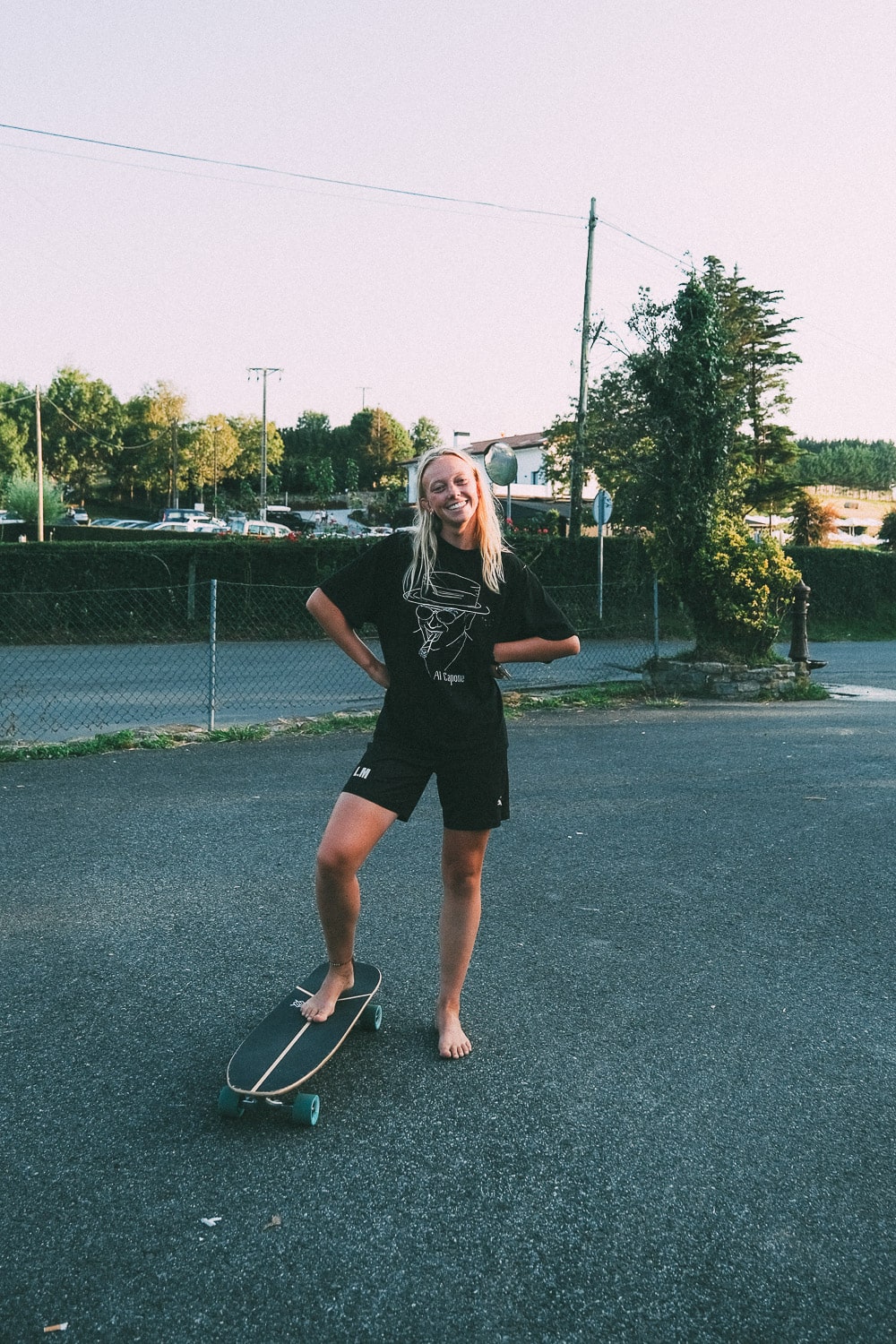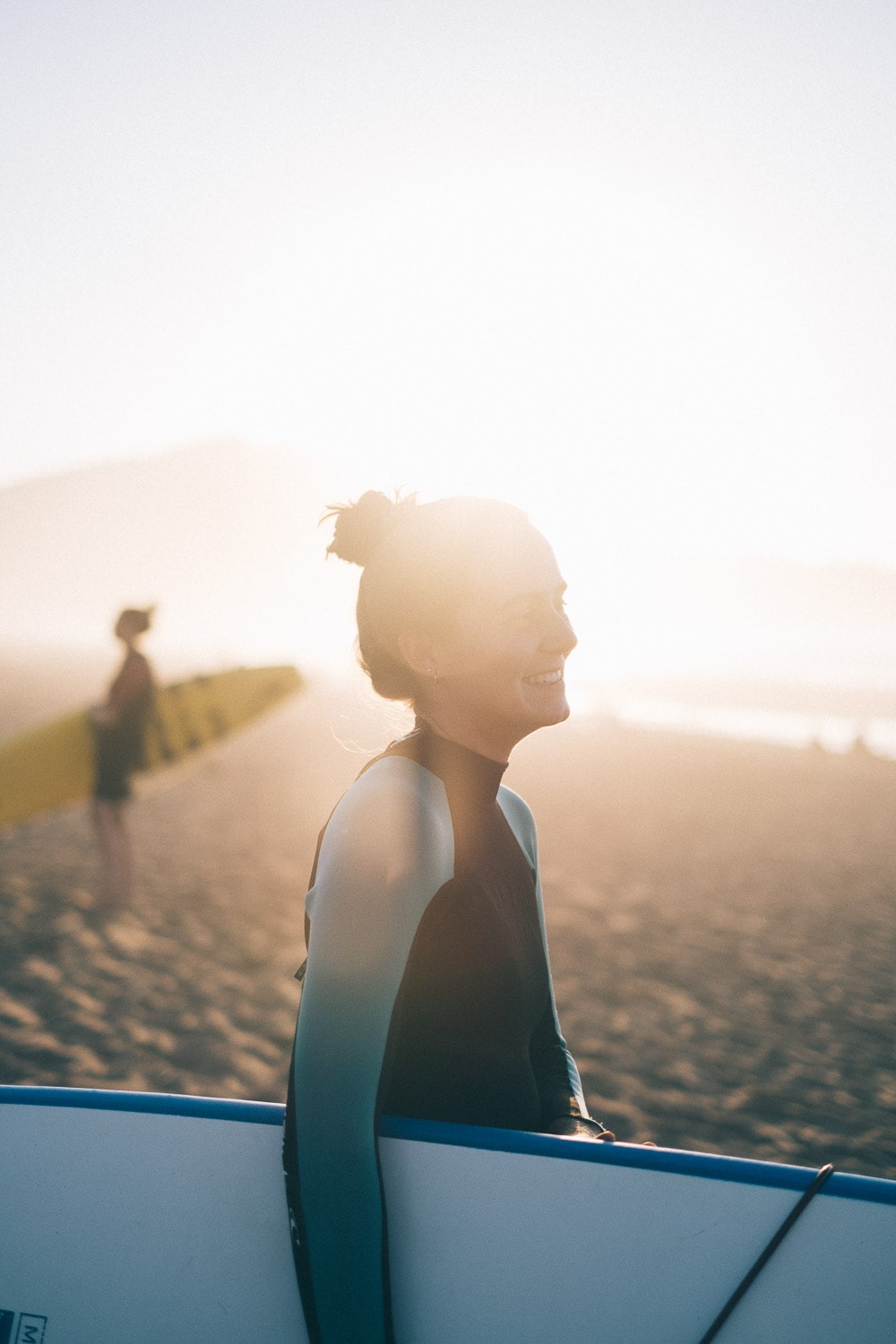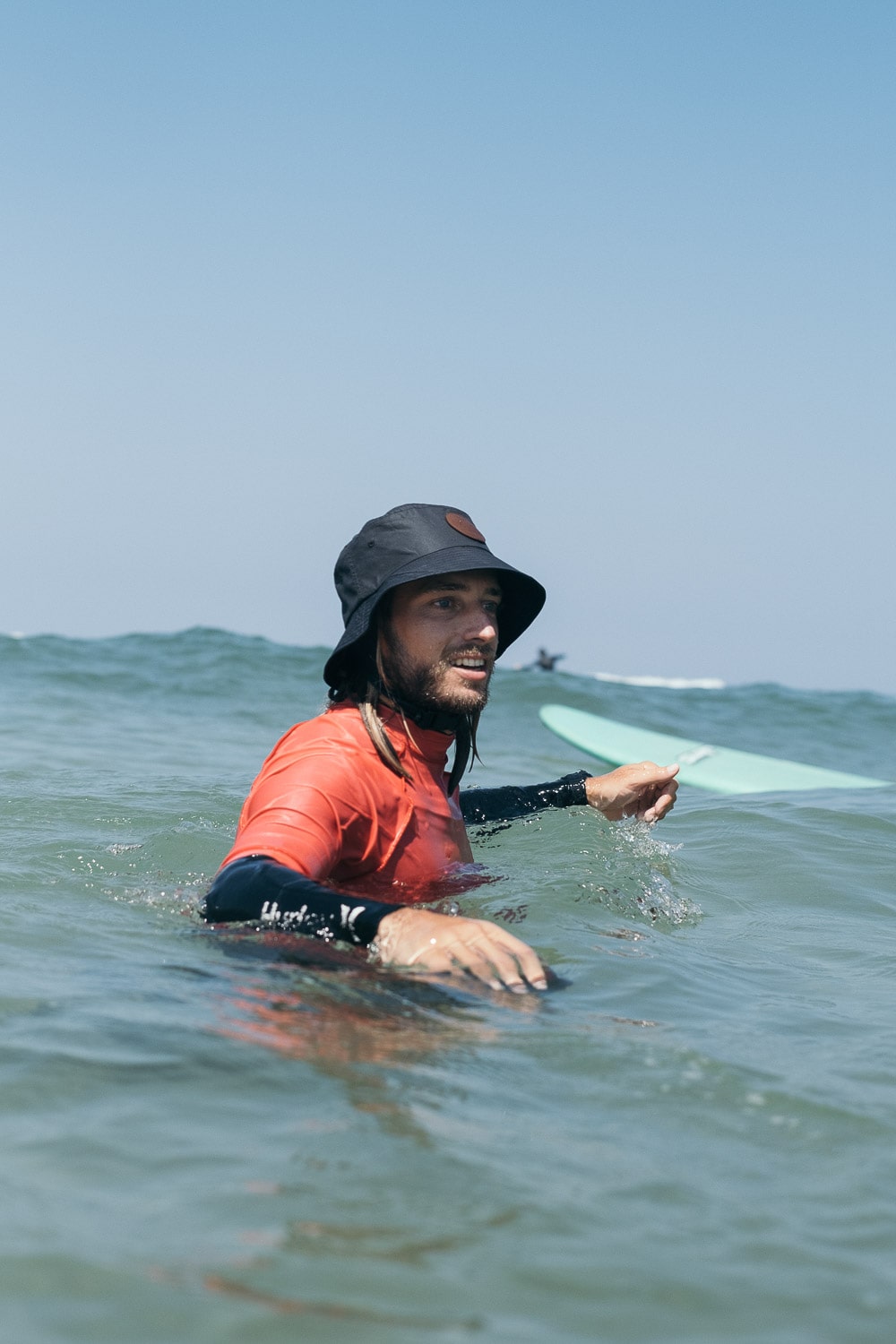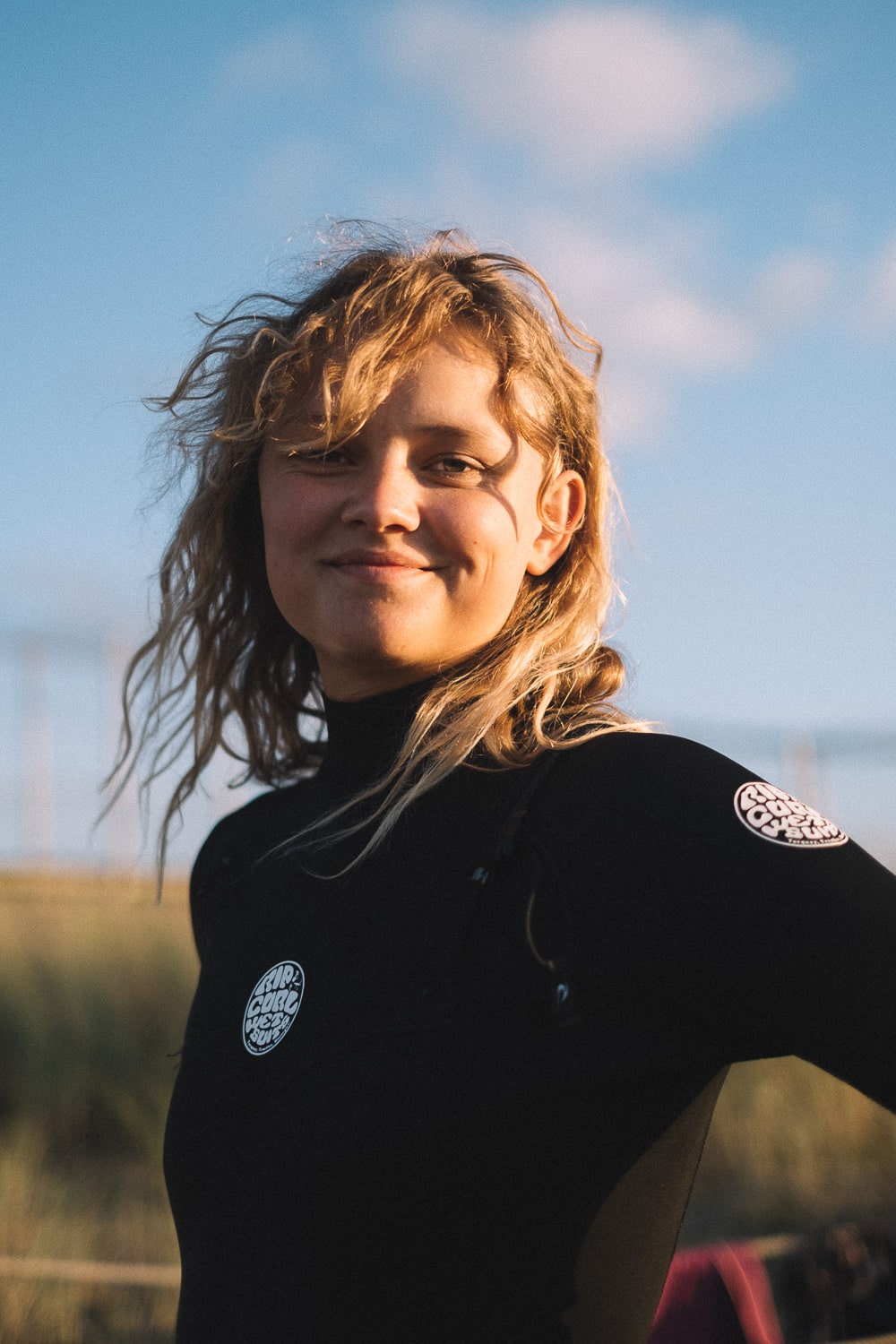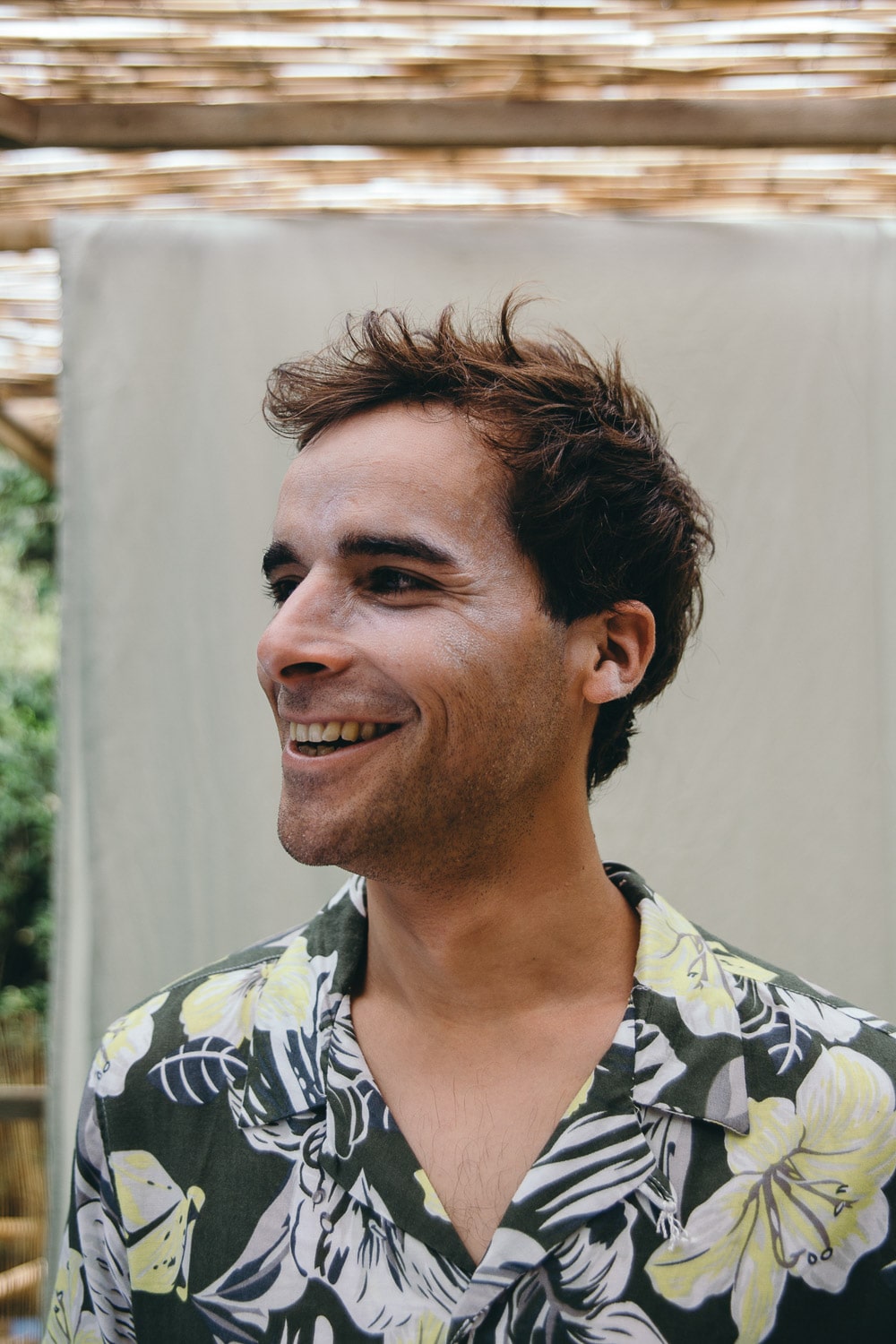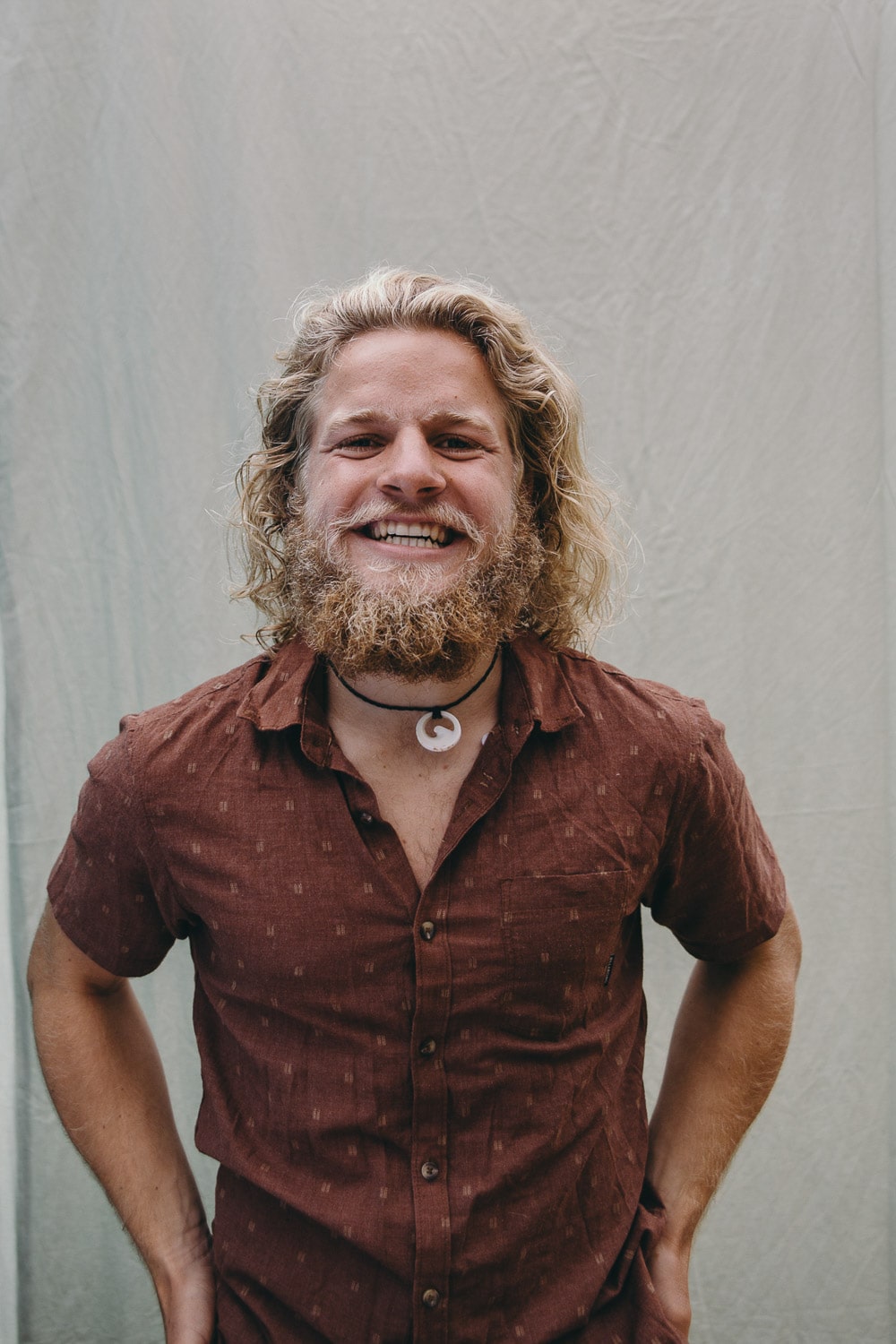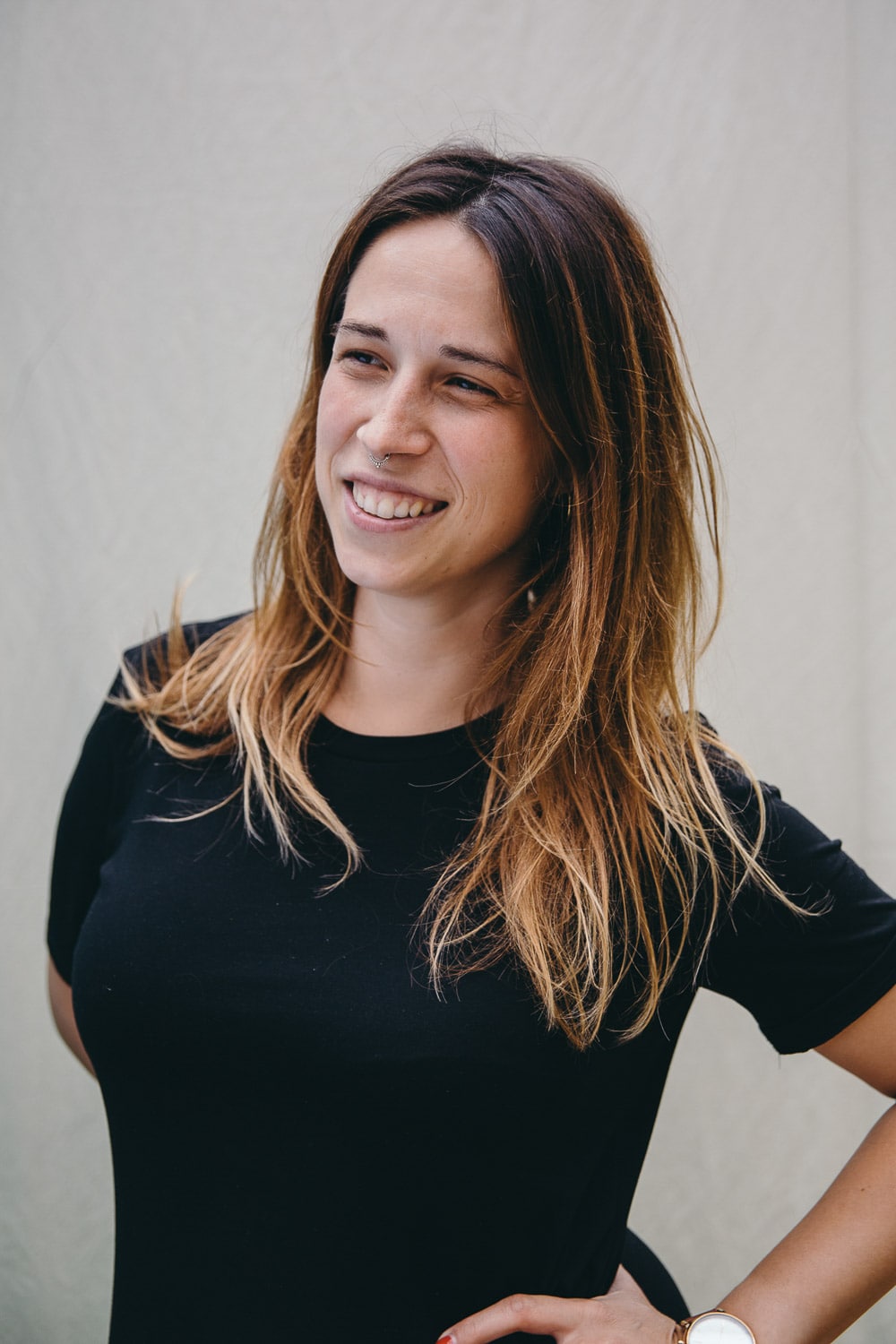 Previous
Next
Adventure with the Good People Family
JOIN THE CREW
Are you ready to surf, celebrate, and discover new interests with our team, your new family, and friends?
Adventure with the Good People Family
If you want to spend an unforgettable summer with us in Spain, or you have a certain set of skills and interests you'd like to bring to our team, we want to hear from you.
Being part of the Good People Surf team means taking responsibility, showing initiative, working hard, and having fun!
If you're socially active, dedicated, and motivated to have the summer of your life, we want you to apply!
Adventure with the Good People Family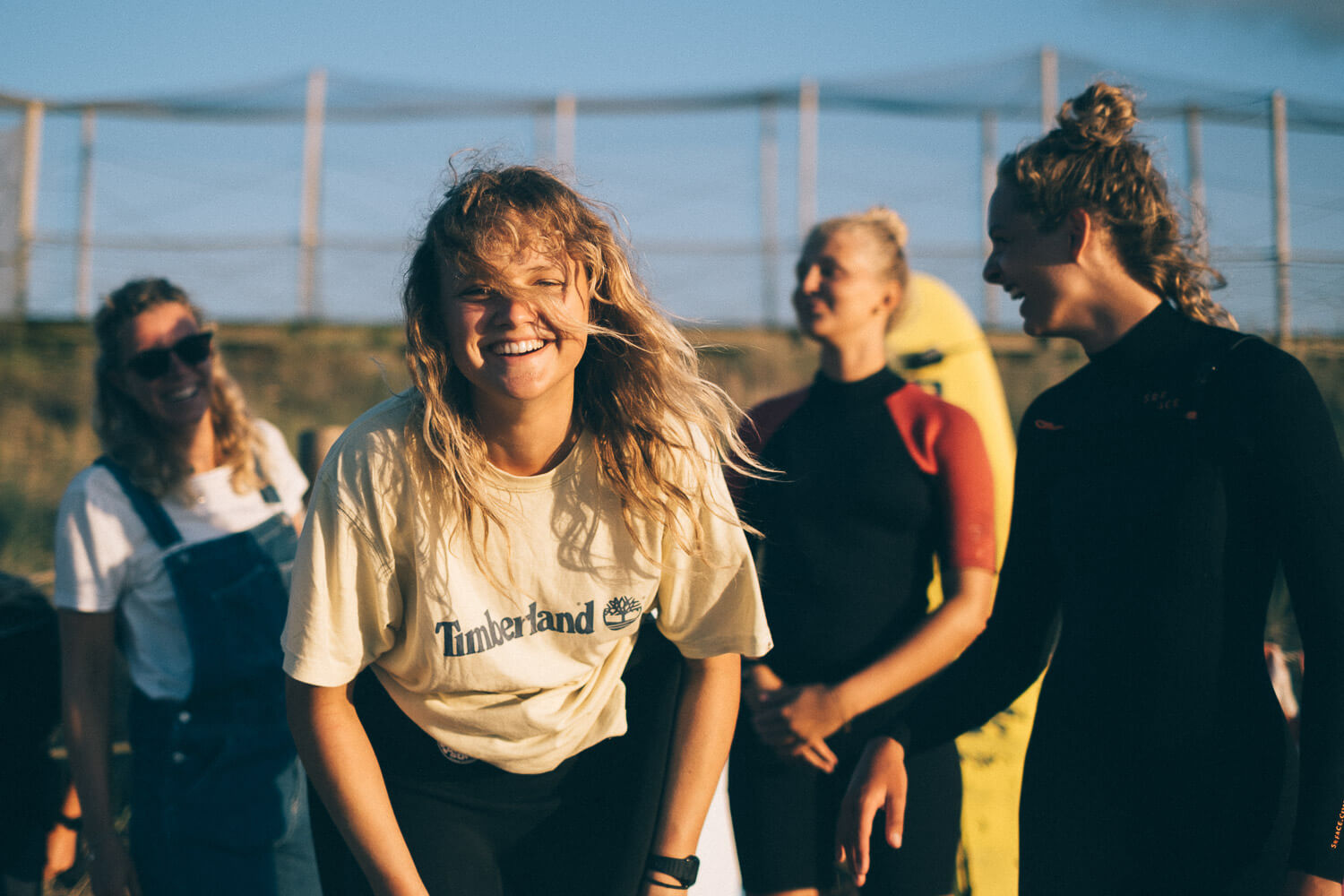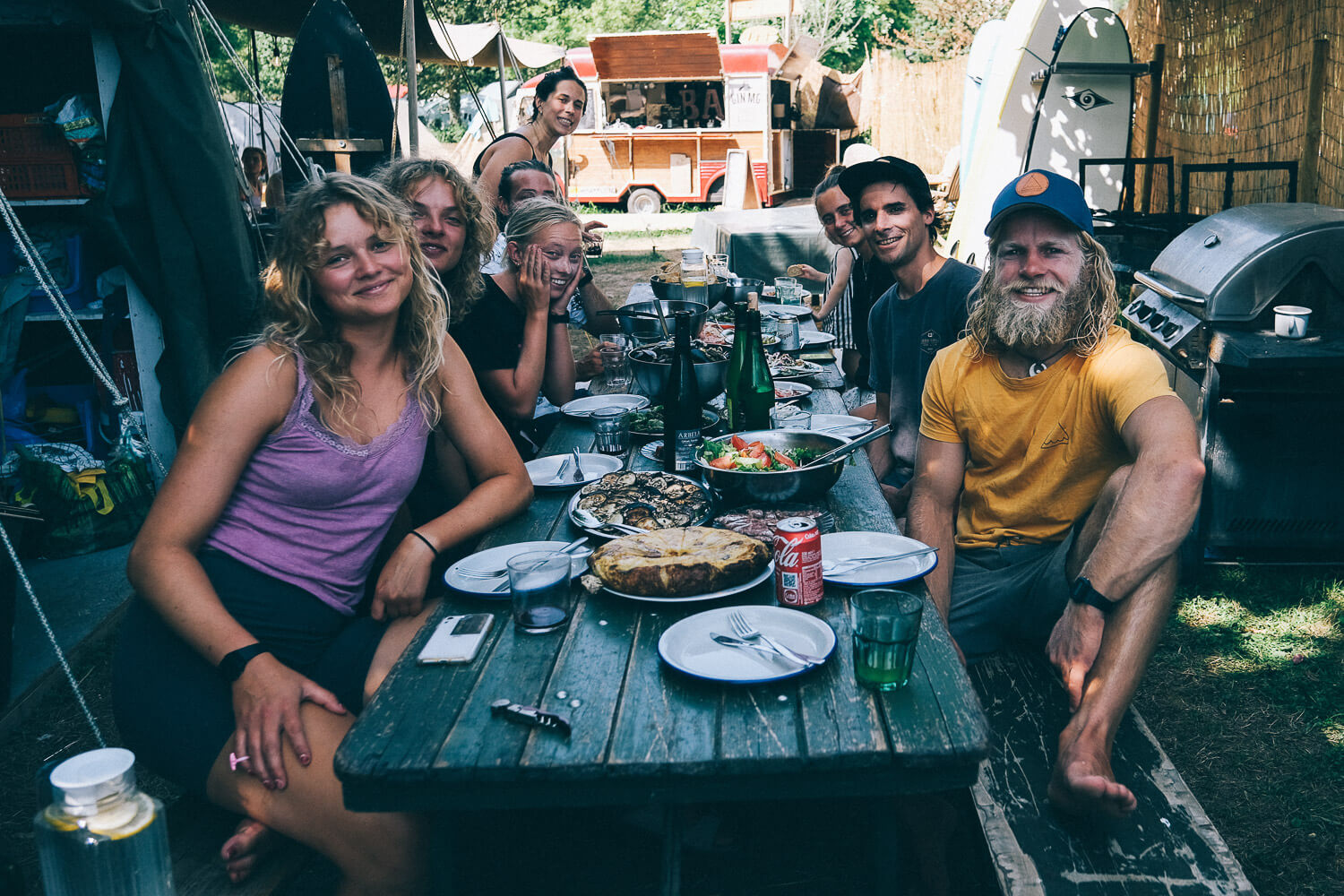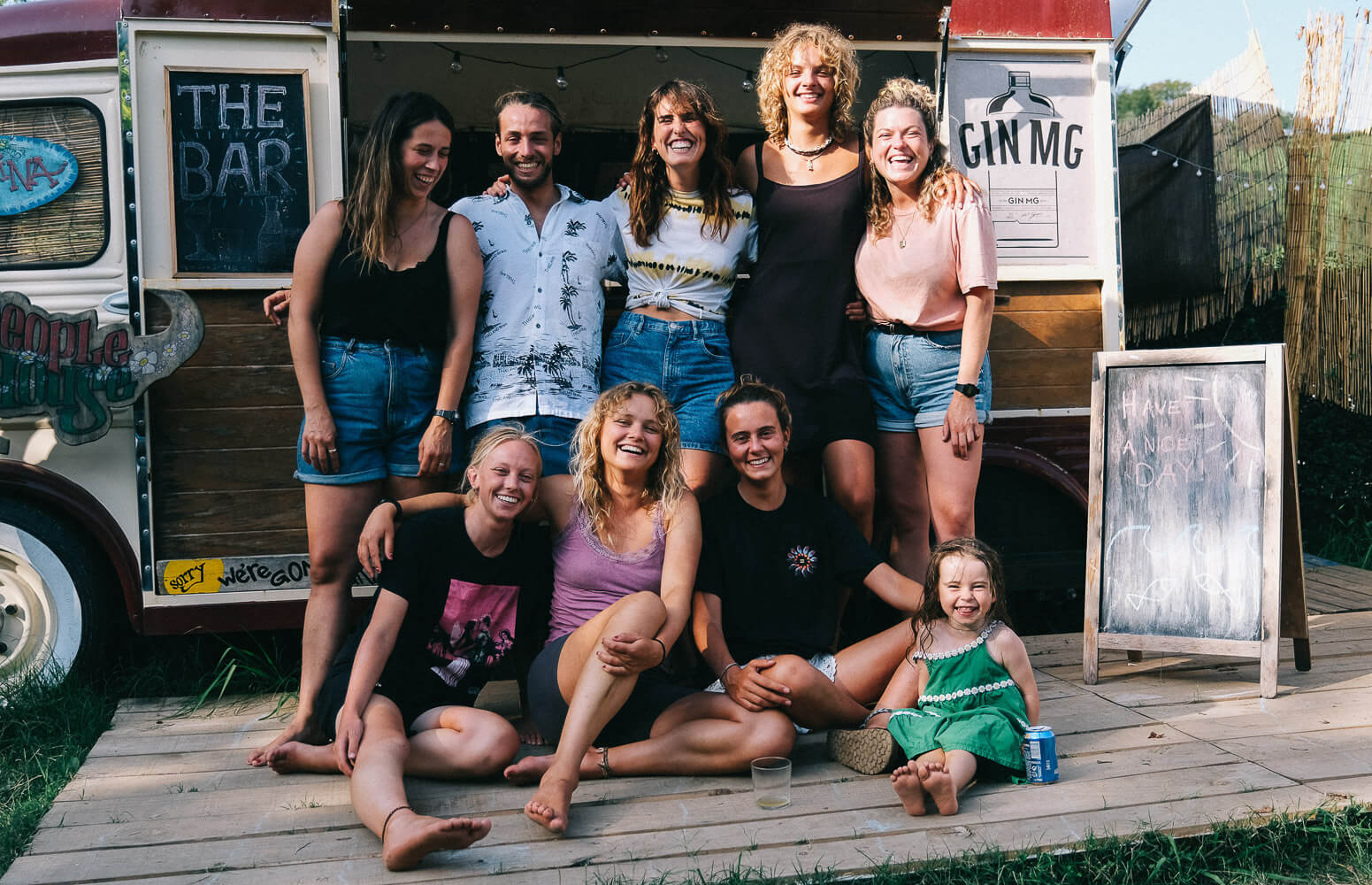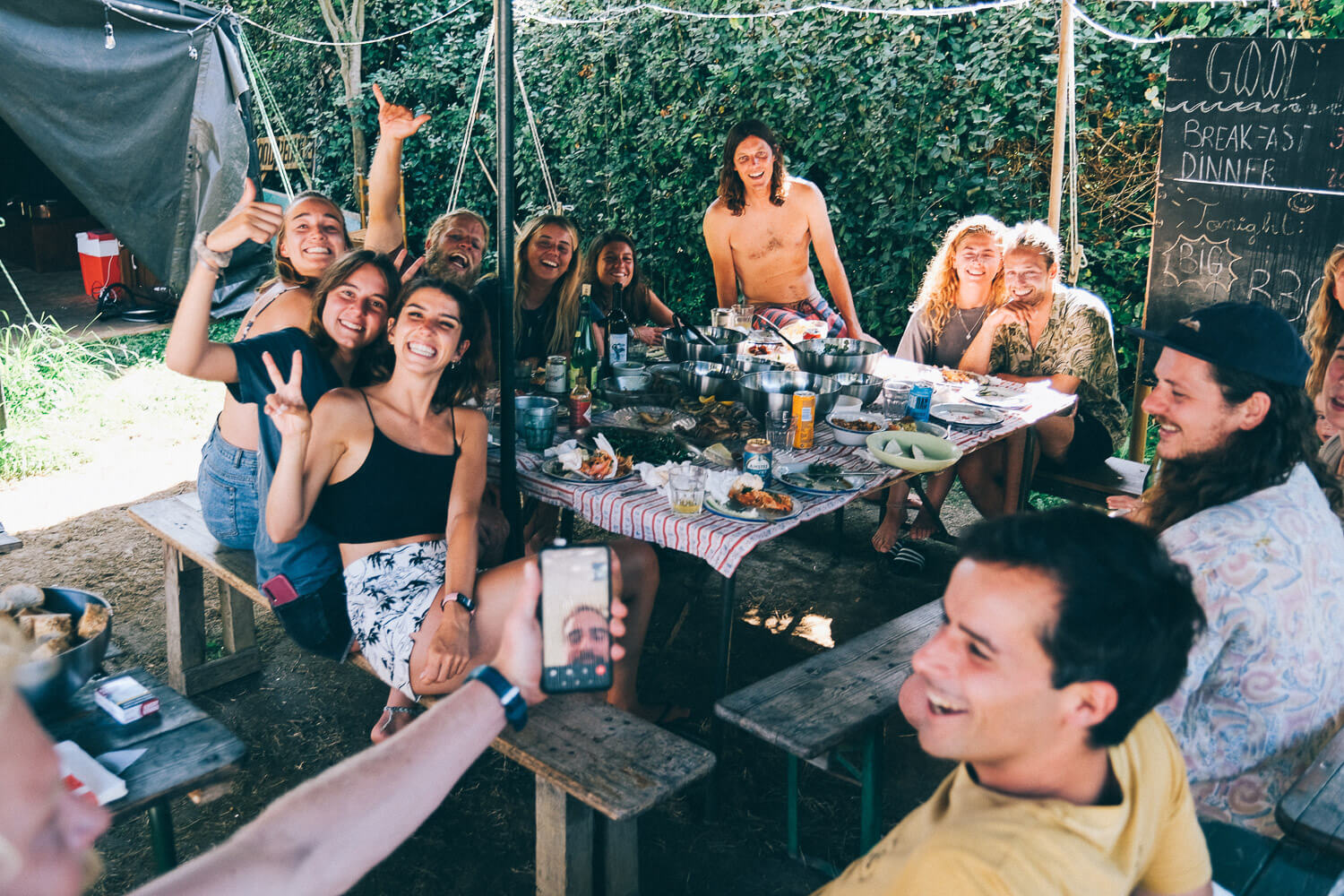 Previous
Next
Adventure with the Good People Family
HOW TO APPLY
To apply, send an email in English to job@goodpeoplesurf.com with the following information:
• Name & surname
• Age
• Nationality and languages spoken.
• Current residency
• Photo and insight into your Instagram and Facebook
• Qualified ability
• Resumé
• Dates available.
AVAILABLE POSITIONS
We offer a variety of positions and tasks, including:
Surf instructor, reception and desk manager, bar manager, kitchen team, animation crew, dishwashers and cleaners, physiotherapist and massage guru, yoga teacher, and office position.
You can also apply for more than one position at the same time.
Send your application with your CV and letter of motivation, and we'll get in touch with you as soon as possible.
Thanks for your interest, and we look forward to hearing from you!
Your Good People Surf family
FOLLOW US ON INSTAGRAM